Part load (LTL) transportation
Part load delivery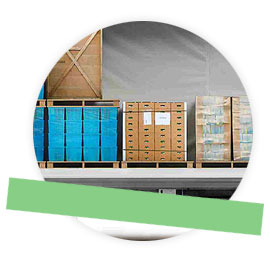 Dealing with part load cargo is a constantly increasing part of our company's activity. Beside the classical import-export groupage traffic we arrange the delivery of some pallets sized items and larger part load cargo as well.
Our company is able to deliver the cargo fast and meet the deadline.
We focus our attention on the following countries:
Spain, Italy, Portugal, Germany, France, Belgium, the Netherlands, Slovenia, Sweden, Denmark, Romania, Switzerland, Poland, Bulgaria, Croatia and the Czech Republic.
When you click on the following link you can get a quote: